Straight to:



Dutch Site

Dahlegria Dahlia

Dark Angel Dahlia

Gallery Dahlia

Happy Days Dahlia

Happy Single Dahlia

Karma Dahlia

Melody Dahlia

Classic Dahlia (Discontinued)

Website:
Coöperatieve
Dahliakwekers Gallery

Sales (postorder)
Visit the Webshop of:
Verberghe Bloembollen

The weather in Lisse


Our garden is in bloom in August and September.
You are welcome for a visit.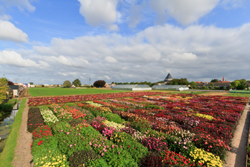 The history of dahliaculture in Europe goes back to the early 19th century. Since then dahlias have been known and loved by many as a gardenplant with many various abilities.
Welcome to the site of Verwer-Dahlias, one of the leading dahlia innovators in the Netherlands.
It will be our pleasure to show you around and tell some more about our product: Dahlias..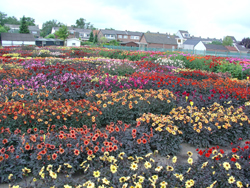 We give some general information, cultural advises and show lots of photographs.
We hope you will enjoy the site.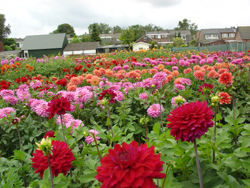 What's New


5 juli 2015

De eerste bloemen beginnen te kleuren.
Tijd voor steunmateriaal en gaas.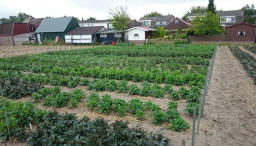 Our Dahlia 'Karma Choc' was elected
Mainau Dahliakönigin 2010

And Again
In 2011 this beautiful dahlia was elected Dahliakönigin by the many visitors of Blumeninsel Mainau